Boergesenia forbesii (Harvey) Feldmann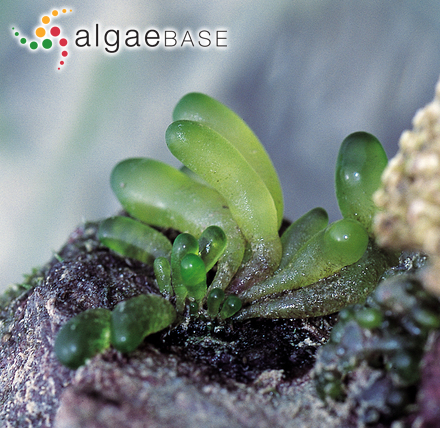 Image Reference: 12167
Tanzania
Photographer: Eurico Oliveira
Copyright: © Eurico Oliveira (euricodo@usp.br)
Book: Oliveira, E., Österlund, K. & Mtolera, M.S.P. (2005). Marine Plants of Tanzania. A field guide to the seaweeds and seagrasses. pp. 267, Numerous coloured illustrations and line drawings. Stockholm: Botany Department, Stockholm University.

Other Images available for this species: